Online Pig Sale
April 4, 2023
York ~ Duroc ~ Cross ~ Chester ~ Hamp ~ Berk
22 head Early February Prospects



Upcoming Sales:
Online sale April 4 at showpig.com
We welcome your visit the week prior to the sale
    2 ½ miles east of Rensselaer, IN on hwy 114
Call for more details
Call Steve 219-863-8647 Kyle 219-863-9483 Jim 219-863-8645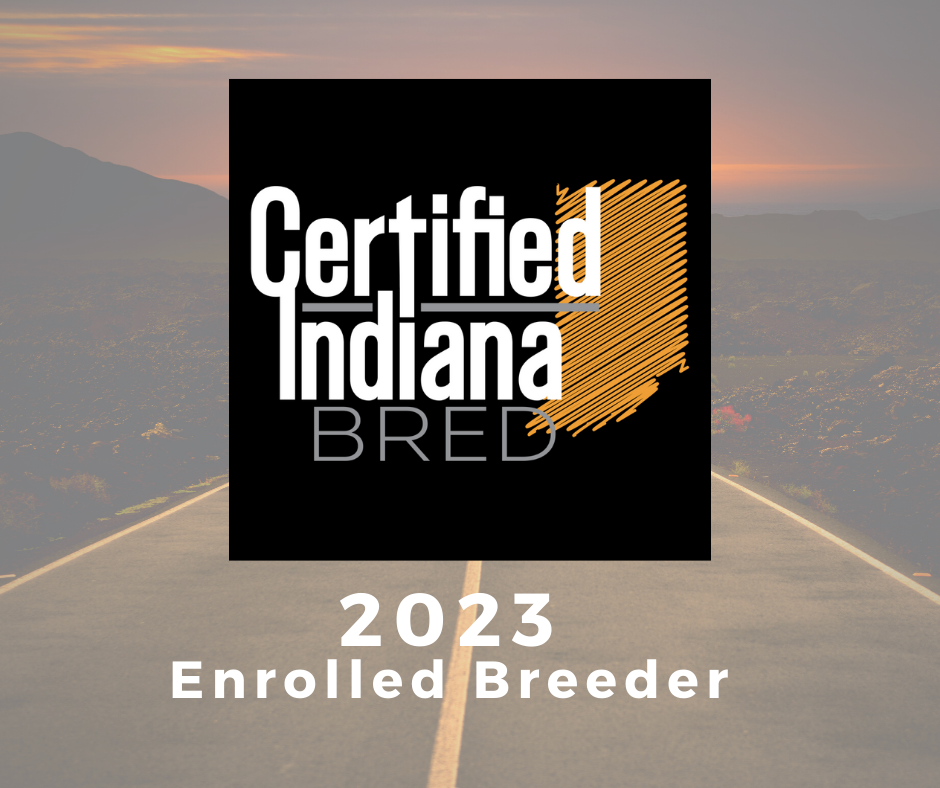 ---
Introducing the Rodibaugh's…our 73rd year
This marks our 73rd year raising purebred swine. In 1950, Jack became a partner of Bob Parkison, raising Chester Whites. We became one of the first multi-breed producers in 1957 when we added Hampshires. Many of you are familiar with the blue-butt model "Jasper", which we raised and showed to the Grand Championship at the 1969 International Livestock Exposition. We began raising Durocs in 1971 and in 1984 established our Yorkshire herd.
Currently, we have 300 sows producing 4 breeds and crosses. We serve seedstock and show pig customers across the country.
The first breeding stock sale was held in 1945. A breeding stock sale is now held in early September. Pig sale dates are the 2nd and 3rd Saturdays in April.
Since the herd began, we have exhibited successfully at nearly every breed conference, the National Barrow Show and the Indiana State Fair.
We cherish the many friendships made with pork producers across the country.